Located in Mechanicsville, VA we offer care for school-age children in eastern Hanover and Henrico Counties and all-day summer camp for children K-6th grades!!!
The Fairmount Christian Child Care began in the fall of 1996 through a generous gift from anonymous donors who wished to see a faith-based after-school child care. Today we serve the Mechanicsville/Cold Harbor area of Hanover County and the Highland Springs/Sandston area of Henrico County*. We began with roughly 35 children from three schools using a small building located on the property of Fairmount Christian Church. Since the, we have grown to accommodate upwards of 100+ students in grades K-6th. The Fairmount Child Care utilizes the Family Life Center of Fairmount Christian Church which consists of a high school-sized gym and classrooms.
(*school availability may vary year-to-year based on enrollment and bus availability)
JULY/AUGUST ACTIVITY CALENDAR (updated 7/21/19): CLICK HERE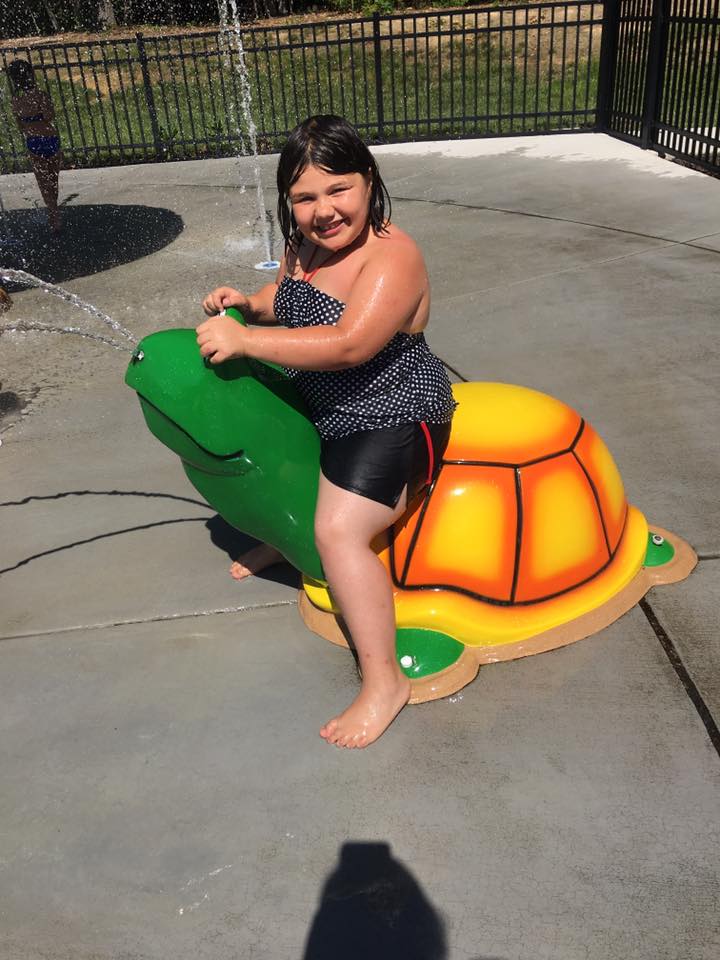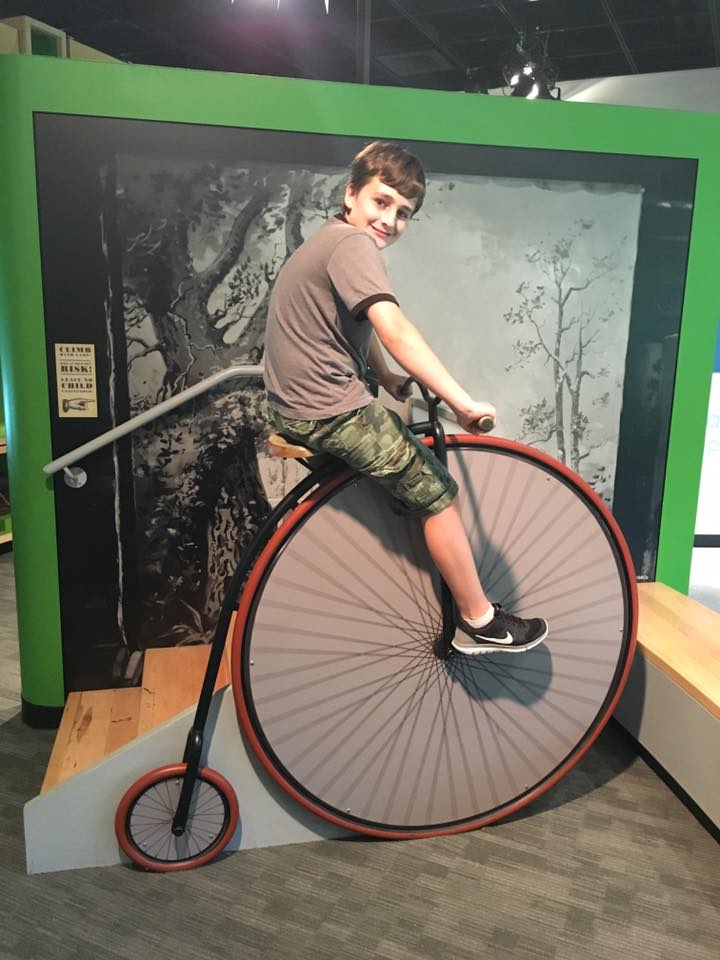 During the school year
Morning Care - before school care if offered beginning at 6:30am until 7:30am when children are either picked up by the Hanover County School Bus or transported by us to school.
(note: morning care is offered only for students of the following Hanover Schools: Battlefield, Cold Harbor, Laurel Meadow, Pole Green, & Stonewall Middle)
Afternoon Care - after school care is offered each afternoon. Students are divided into class based on grade and age. Each Group has an afternoon schedule that features:
Afternoon snack provided by the Child Care

ReCharge - our daily Bible lesson

Classroom time (includes time for homework)

Gym time

Outdoor recess time
Early Dismissal Days - When Hanover or Henrico County Schools release school early we provide care for the extended afternoon. Snack is still served by the Child Care at 3:00pm.
School Holiday - The Child Care is open on most school holidays 6:30am to 6:00pm. There is a $15/per family charge for those attending on school holidays. On these days we offer field trips, cooking class, art class, and other activities.
(Note: for the weeks of Christmas Vacation and Spring Break only the regular school year tuition is due, but is charged whether your child attends or not.)
During the summer:
We also offer an all-day summer program (6:30am to 6:00pm) for students going into Kindergarten to going into 7th grade. Our summers are divided up into theme weeks with activities and field trips coinciding with the week's theme.
Summer 2019 Activity Calendar (updated 7/21/19): CLICK HERE
_____________________________________________________________________________________________________________________